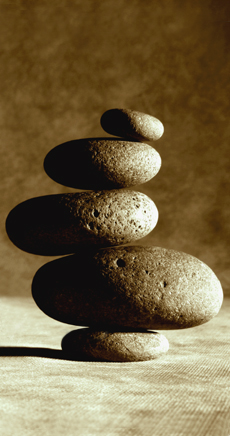 Hard to find a sense of balance?
Psychotherapy might help...
Welcome to Hillview Counselling & Psychotherapy
New Website Launched October 2011
Hillview Counselling and Psychotherapy is a private counselling service provided by Peter Mulhall, Counsellor & Psychotherapist. Hillview is dedicated to helping people free themselves from unhappiness and help them strive to reach their full potential.
"We are committed: to helping you overcome the blocks in your life that are stopping you from reaching your full potential."
At Hillview we will help you gain a greater insight into how your problems developed and what you can do to overcome them. We will discuss a range of therapies and agree which best suits your needs, in a safe and confidential environment. With over 10 years experience in the field of mental health you can be assured of a program of therapy designed to meet your unique individual needs.
Overcoming Unhappiness and Anxiety:
Each person is unique... your therapy will be unique to you.
There are many reasons why people suffer from unhappiness, sadness, depression or anxiety. Some people have a clear understanding of what has caused their problems, while other people struggle to understand why they feel they way they do.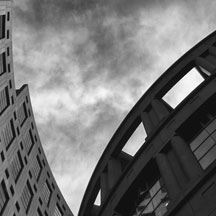 For some people their problems have developed slowly over a number of years and for others their difficulties are more recent. Too often people experience tragedies or traumas which can have a lasting impact on how a person feels about themselves, the world or their future.
Sometimes emotional problems can be overwhelming and it can be hard to get a sense of perspective on your life. At Hillview, we are here to help. Some people require only short-term help while for others therapy is a longer process. Remember, each person is unique and has a unique journey in life. Our role is to guide you in that process.